Took the new camera for a test shoot last Sunday. The weather here has been very gloomy and stormy lately, strong winds along with showers and hails. The long-awaited sun finally came out in the afternoon, albeit for a short moment. We decided to try our luck at the Auckland Domain. It was a fun afternoon filled with laughters (mainly came from you-know-who).
Opened in 1840, Auckland Domain is the city's oldest park. Situated in the city central, here you'd find the prominent Auckland Museum building and a heritage-protected winter gardens with temperate and tropical plants. There are also a few rugby fields and cricket grounds where you'll find school boys training in warmer days.
I'll just cut my rambling and let you feast your eyes on the lush wonderland.
Have a great weekend!
(as usual, you can click on the photos to enlarge them. 😉 )


Contrary to popular belief, this is not rambutan, it is a type of winter flower. It grows on the tree in the third photo.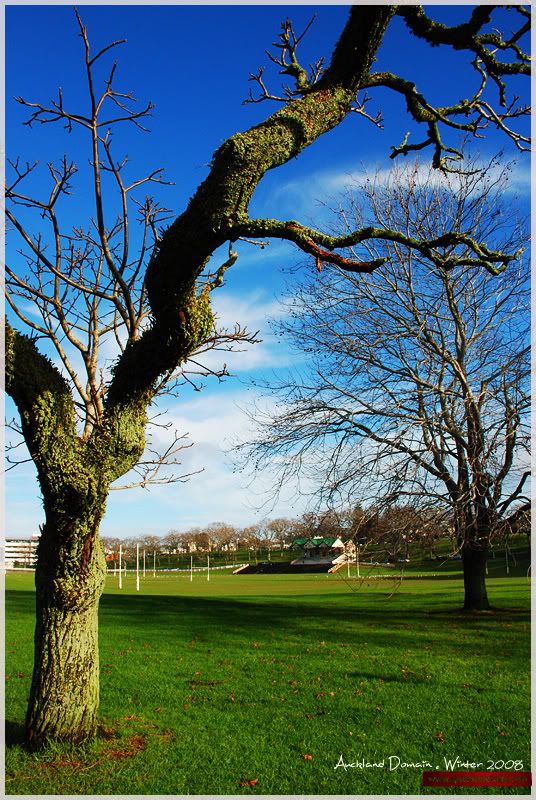 See the rugby fields(with white poles) in the distance? This is a hardcore rugby crazed nation. Auckland Domain is also the location for the annual
Christmas in The Park.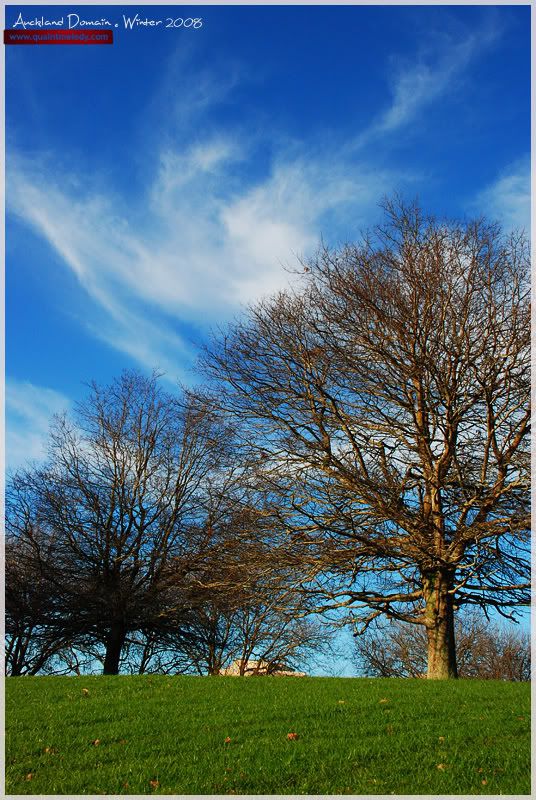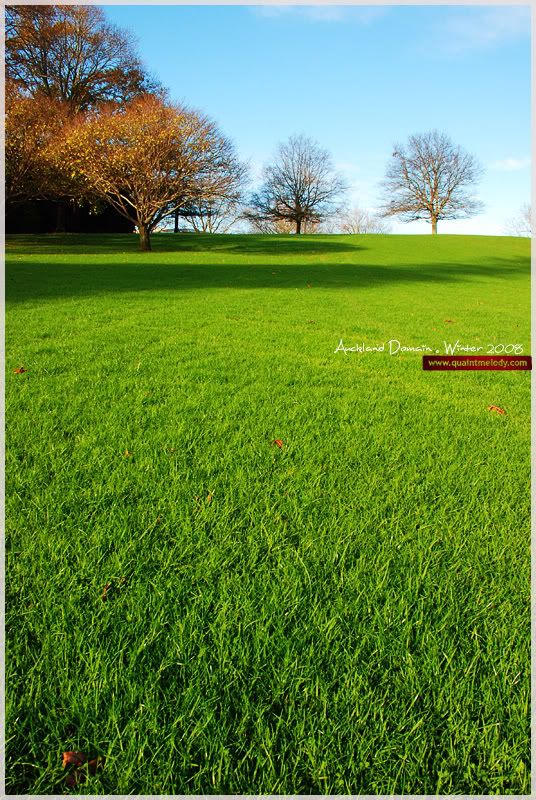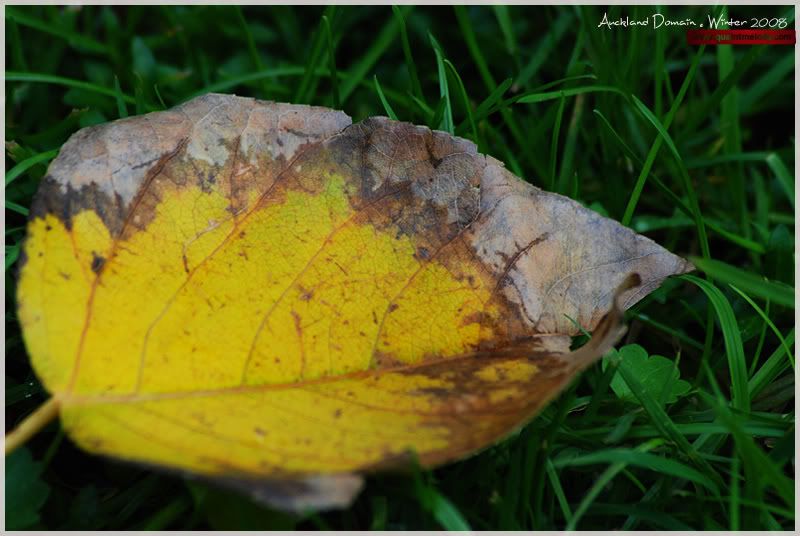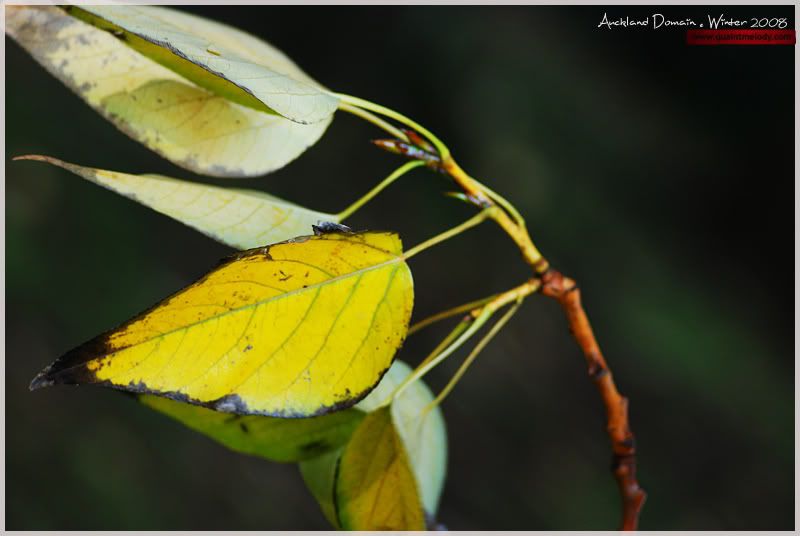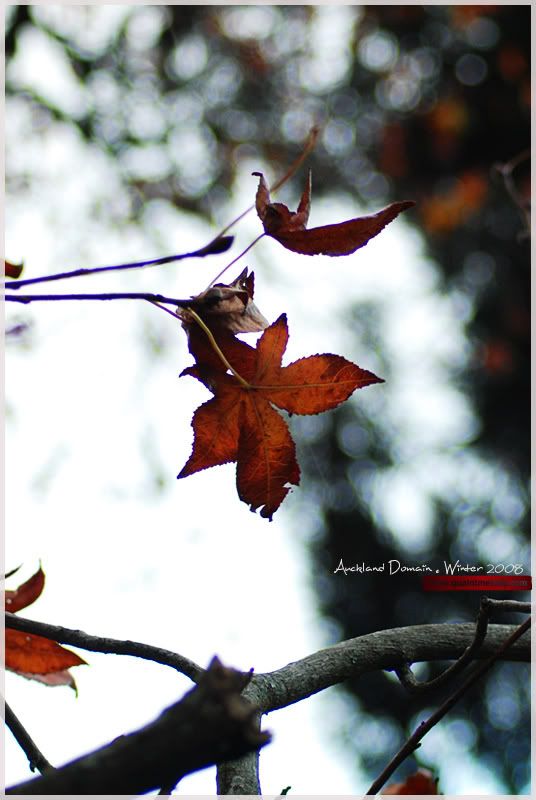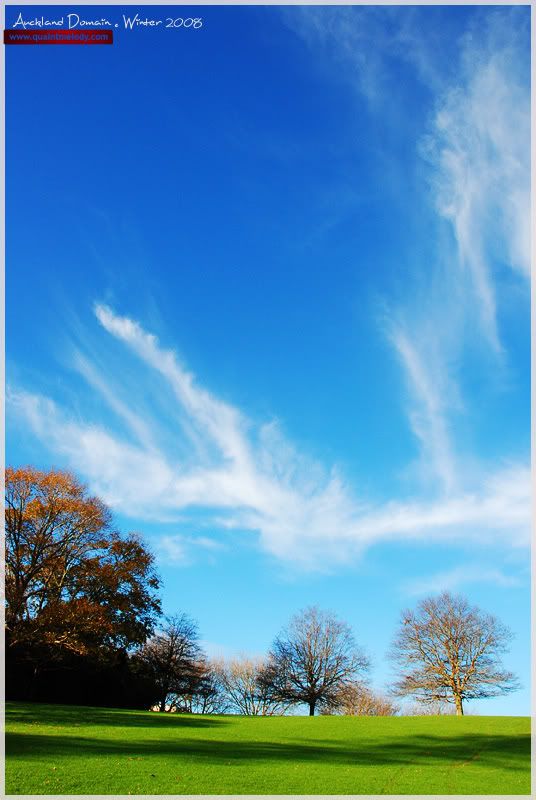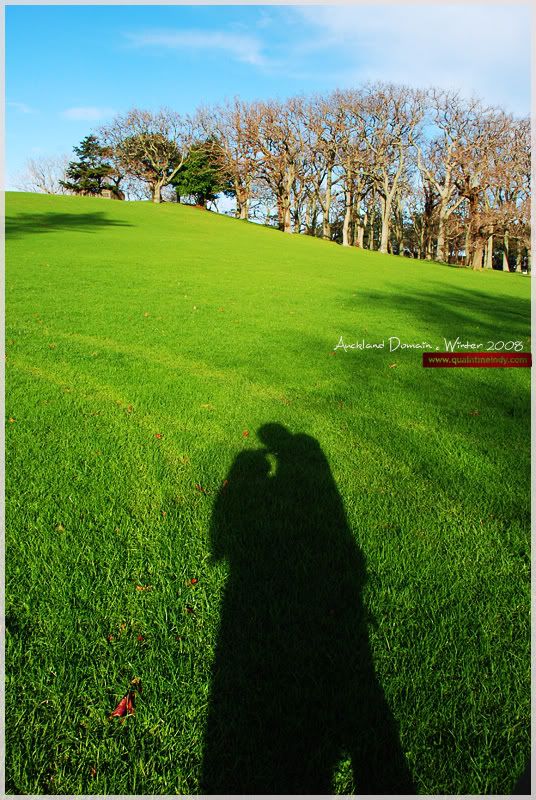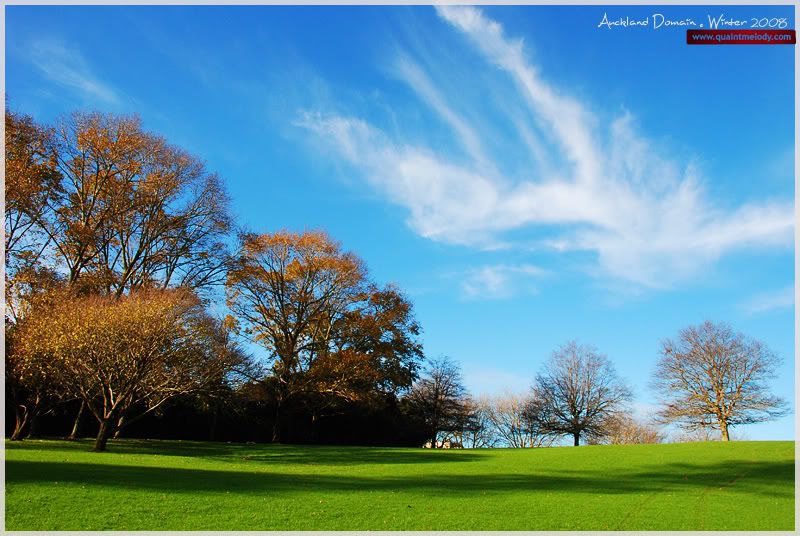 21 Responses to "Wintry Domain"
Leave a Reply