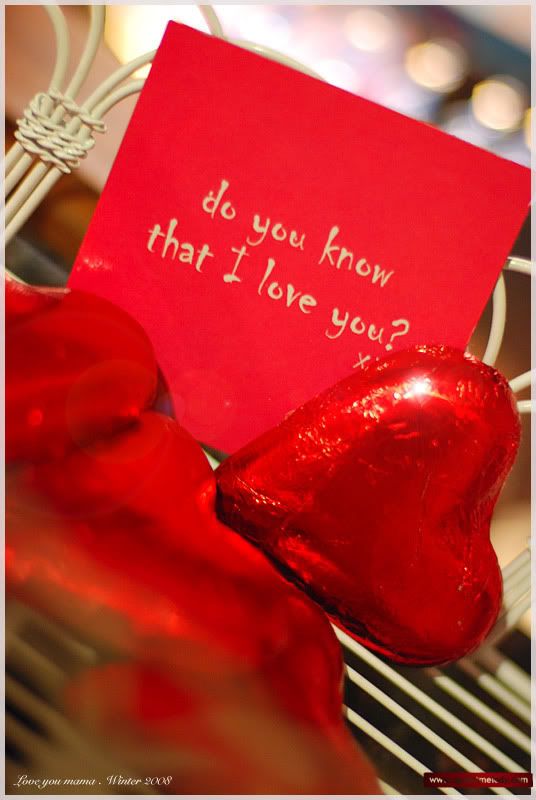 I love you mama! click photo to enlarge.
56 winters ago, an angel came to this world.
She carries such grace and love;
Fairies dodge away in shame.
She touches lives with her kindness and smiles;
Her warmth flows deep into souls like a refreshing creek.
She has touched many lives;
She bestows me the ability to love.
She's the star, the very person I look up to;
She's my mama, the reason I live everyday with love.
Happy Birthday mama! I love you very very much!
24 Responses to "My guardian angel"
Leave a Reply