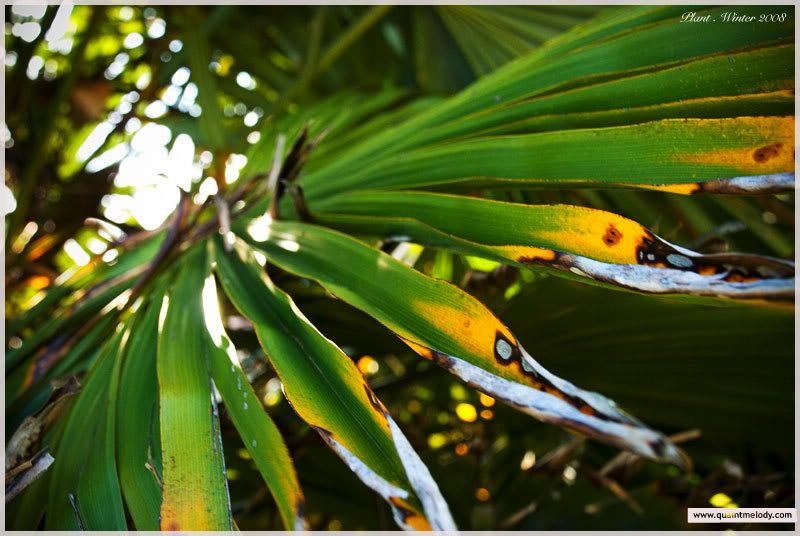 My photos tend to have dark undertones, or so I've been told. click photo to enlarge.
This photo disturbs me a little, but it's also one of my favourites.
It seems so much like life. At times, it is like a bed of roses, but there will always be thorns lurking in the most unexpected corners;
When we thought things had hit their lowest, the lights often present itself during our most
forlorn state.
Sometimes. that little bit of imperfection is what makes it perfect.
That very shattered bits are what we need to put things back in perspective.
Disastrous yet hopeful, such is life.
35 Responses to "Ugly beautiful"
Leave a Reply